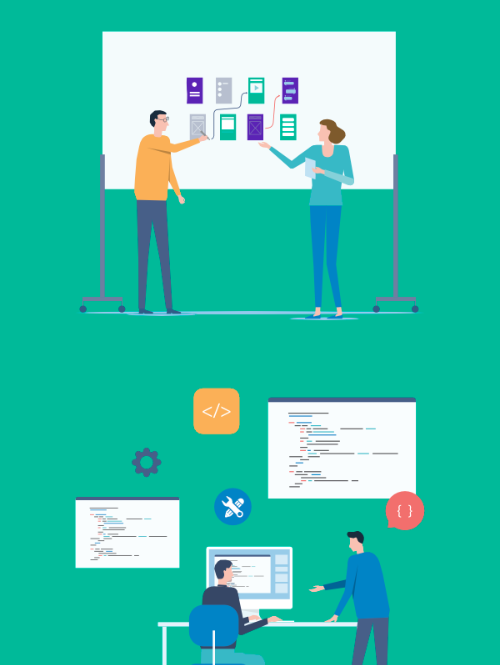 About Us
My Fitness Class is a small family run business based in Oxford, UK.
It all began with an idea.
We started My Fitness Class for one specific reason, we wanted to stop using paper registers for our fitness classes. We wanted the convenience of being able to sign people into class as they arrived, similar to a paper register, but electronically, ideally using a mobile or tablet device.
The problem…
One of the locations for our fitness classes does not offer wifi, and does not have strong enough mobile signal to access the internet. This becomes a problem when you want to record attendance electronically. Other online services that offer class management, participant tracking, and registering, all require an internet connection to work.
The Solution…
We set about creating a mobile app for both iOS and Android for managing classes, participants, and taking registers. At the centre of the app was the ability to use it offline without needing the internet. This means that any changes you had made whilst offline would automatically synchronise back to your account when the device connected to the internet again. We started using the app for all our classes and found it worked well, and decided to start My Fitness Class. We hoped others who might be in a similar situation could benefit from it too.
Since then we have been busy adding new features such as class passes, class scheduling, a booking system with notifications and much more. Check out all features here and try us out free for 1 month by creating an account here.